summertimeinhell: COMA CINEMA :: EXHAUSTION...
Des Ark - "Which One of You Assholes Ate...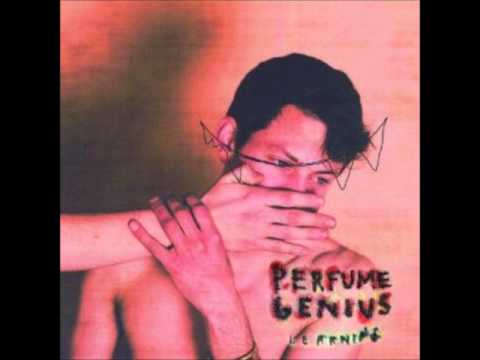 It's not weird to spend Valentine's Day without a "special someone," but it's really weird when someone you dated - and genuinely love as a person - moves far, far away on that day without the chance to say goodbye due to conflicting schedules. This may be the first time I've ever been sad on a Valentine's Day in my entire life, but for all the right...
3 tags
"The journalist, question mark, Neil Cavuto, said: 'The blood is so bad..."
– John Oliver to co-host Andy Zaltzman from The Bugle Podcast - Episode 181
Coma Cinema - "Tour all Winter" from...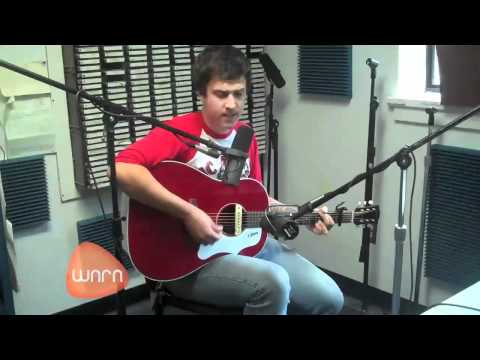 King Krule - King Krule EP (2011)
musicanochuveiro: Web http://kingkrule.com/ Wiki http://en.wikipedia.org/wiki/King_Krule Download http://www.mediafire.com/?rbrx8swwwnwbh9s Give it a listen. It's fan-damn-tastic.
Watch
summertimeinhell: My drummer and bassist are in a really cool band called Those Lavender Whales.  Who just put out their first full length LP which you can buy here. This video was filmed in Columbia, SC where we live and has yours truly in it, as well as everyone in Coma Cinema and almost all my friends.  The entire album is beautiful, honest, and straight from the heart of one of the kindest/...
2 tags
"It's like chewing bubble gum for the first time and it makes you forget..."
– Self-run-on-sentence-quote-review of Real Estate's new record
2 tags
"PLEASE TELL ME WHY I CAN'T GET 'ALL SHE WANTS TO DO IS DANCE'..."
3 tags
elvis depressedly - "Die in the...
nedhepburn: White Stripes I'm Lonely (But I...
1 tag
2 tags
1 tag
Watch
nedhepburn: Ryan Adams "New York, New York" _____ This was shot on Friday, September 7th, 2001.  I don't quite understand the griefporn surrounding the anniversary of 9/11, or rather, the implications of said griefporn, as it is still another opportunity to divide this country (which we can't seem to get enough of, it seems). We still, collectively, haven't gotten over that day. We're still on...